Welcome to www.ToyRally.com !!!
THE OFFICIAL WEBSITE OF THE ANNUAL
"SOUTH FLORIDA EXOTIC CAR 'TOY RALLY',
to benefit TOYS FOR TOTS"

On Saturday, December 8, 2012, the 7th annual "South Florida Exotic Car Toy Rally, to benefit Toys for Tots" (aka "Toy Rally") once again 'took to the streets' for charity, as one of the largest processions of exotic cars and one of the most anticipated exotic car events in the country!!!
The most amazing sight - a caravan of exotic cars stretching over 5 miles long, driven by their owners to benefit underprivileged children!! Incredible to see, but even more incredible is the positive impact and difference the Toy Rally makes for the children as a charity event!!
The 2012 Toy Rally eclipsed all other prior years for attendance, exotic cars, and even the Goodyear blimp flyover....... but, the most important records were the mountains of toys overflowing the USMC trucks combined with about $28,000 in cash raised......all donated to Toys for Tots!! This equates to a LOT of smiles on the faces of the kids, and the positive impact it has on their holidays!!
From all of the organizers, sponsors, and especially the kids, we appreciate your participation and support of the Toy Rally!!!
Please check back in October for information on the 2013 Toy Rally!!
Advanced registration is required to participate and space is limited, so please register early!!
To register, please click HERE or on the "REGISTER" tab above
_____________________________________________________
The 'Toy Rally' Mission: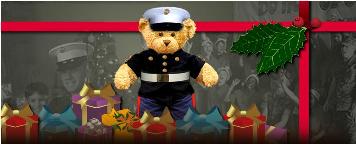 The South Florida Exotic Car Toy Rally is a 100% charity based event, that brings together fellow exotic car enthusiasts for one of the largest gatherings and parades of the world's most exotic cars - all with the purpose of raising toys and cash for Toys For Tots.
Toys For Tots is administered by the United States Marine Corps (USMC), with the initiative of collecting new, unwrapped toy donations, then distributing those toys directly to underprivileged children to put a smile on their faces and brighten their holidays.
_____________________________________________________
How big is the Toy Rally??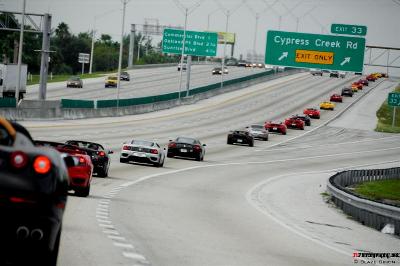 Wow, what a parade!! Just to give you an idea of the size of the Toy Rally....this is only about 15 cars out of more than 200+ cars that stretch over 5 miles long!! For more pictures, click HERE.
Check out the video:
_____________________________________________________
2012 Toy Rally postcard: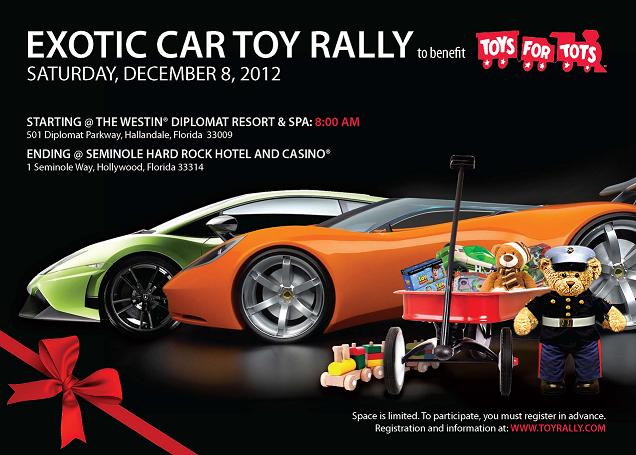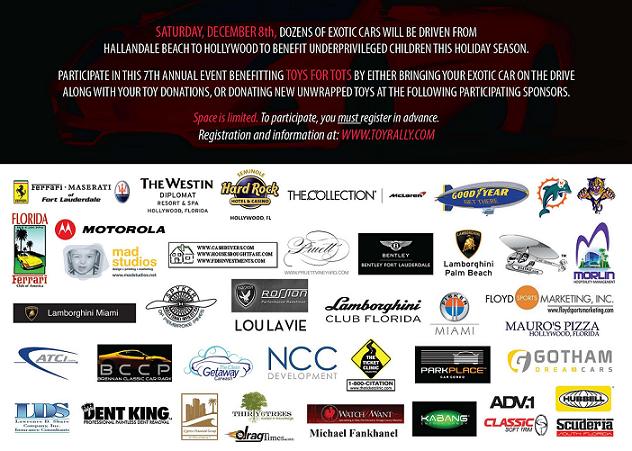 _____________________________________________________